PROCEDURAL LENS FLARE GENERATOR FOR BLENDER'S EEVEE RENDER ENGINE
A simple easy to use add-on. Add your lens flares with a few clicks and fine tune them with the visual controls.
The procedural lens flare generator is based on 3D elements and procedural textures, so it's resolution independent. It is completely real time because it adds to your scene the 3D elements that compose the flares.
FLARED is not screen space based, so it works also when the light source is out of the screen space. You can create as much flares as you want, there's no limit (it depends on your hardware).
Here are shown the features of the eight templates that you will find in FLARED. To watch them in action take a look at the Tutorial/News section of this site.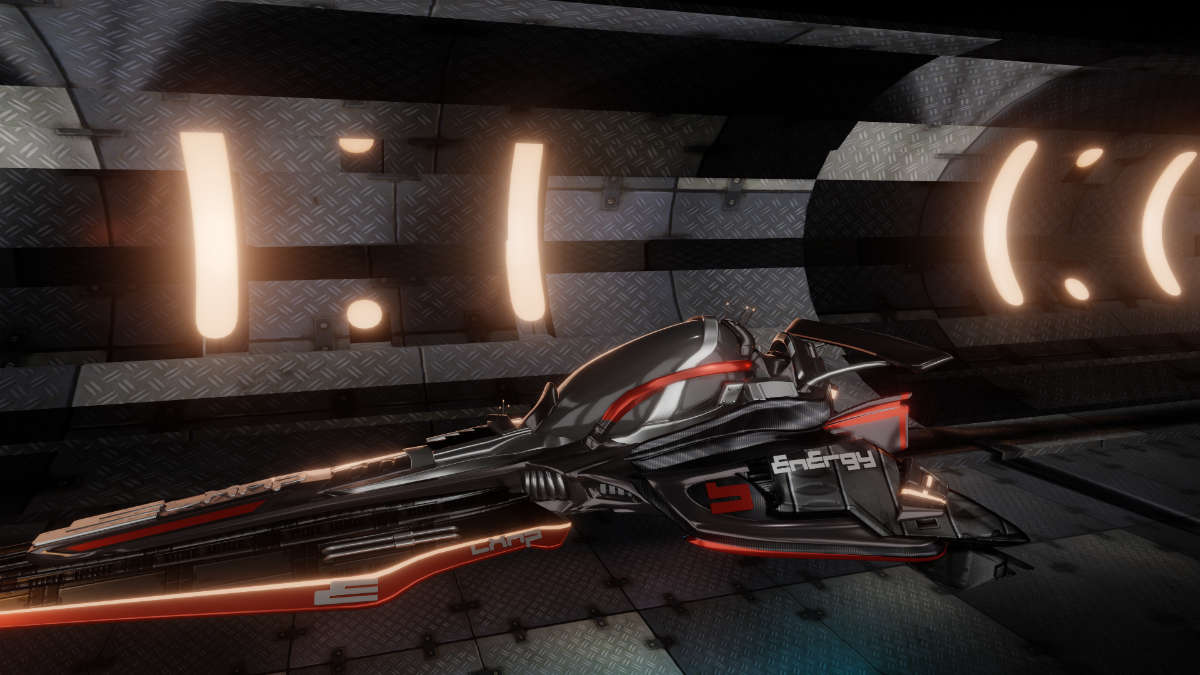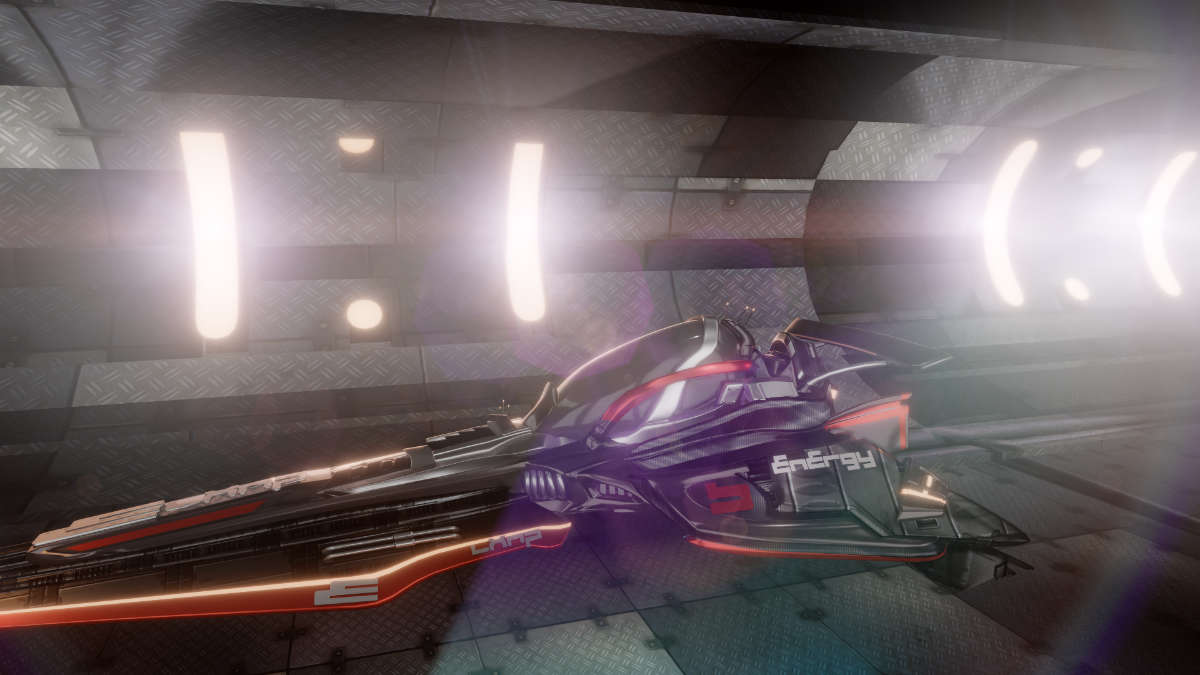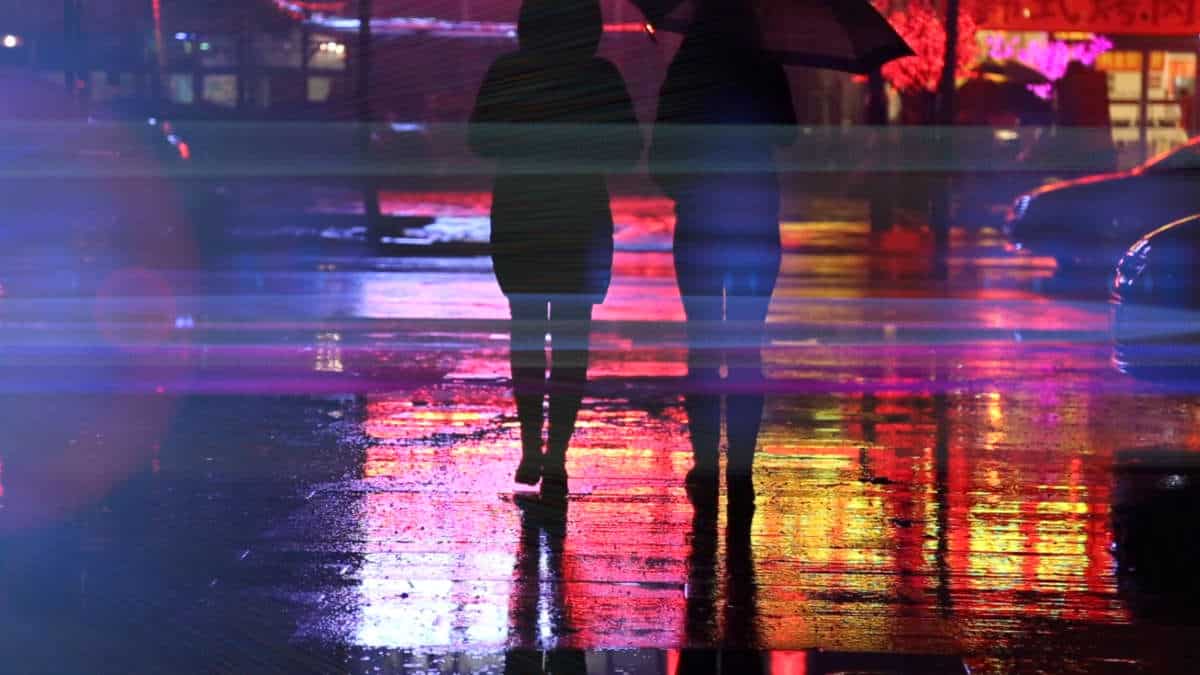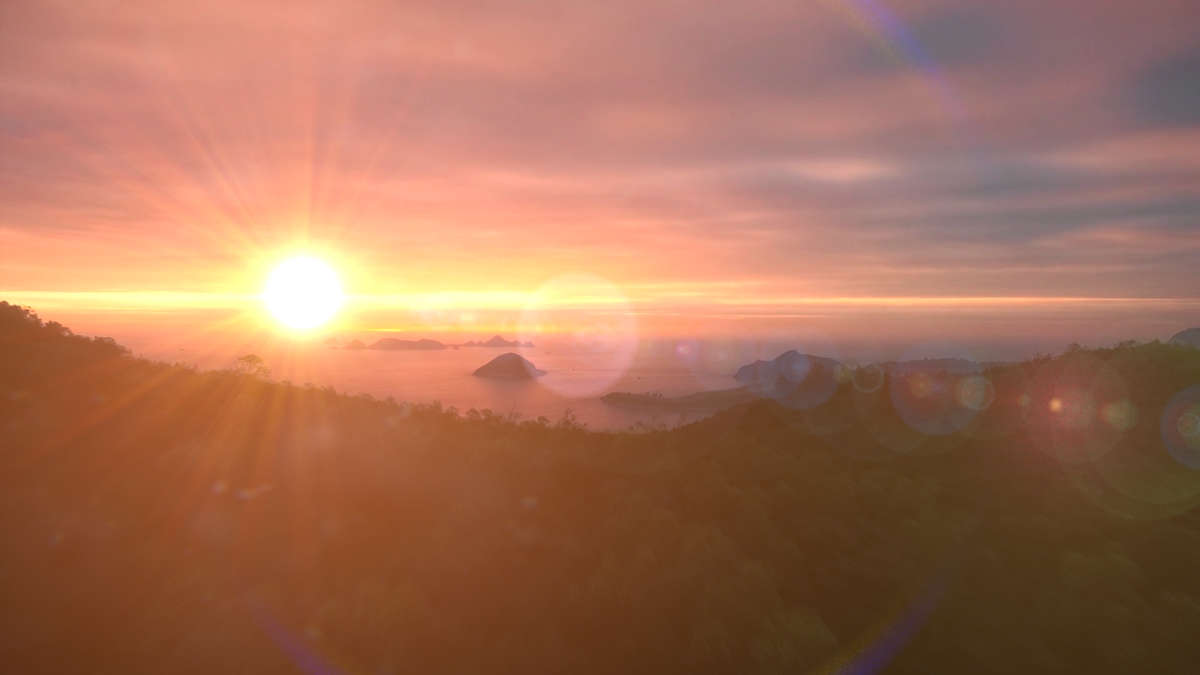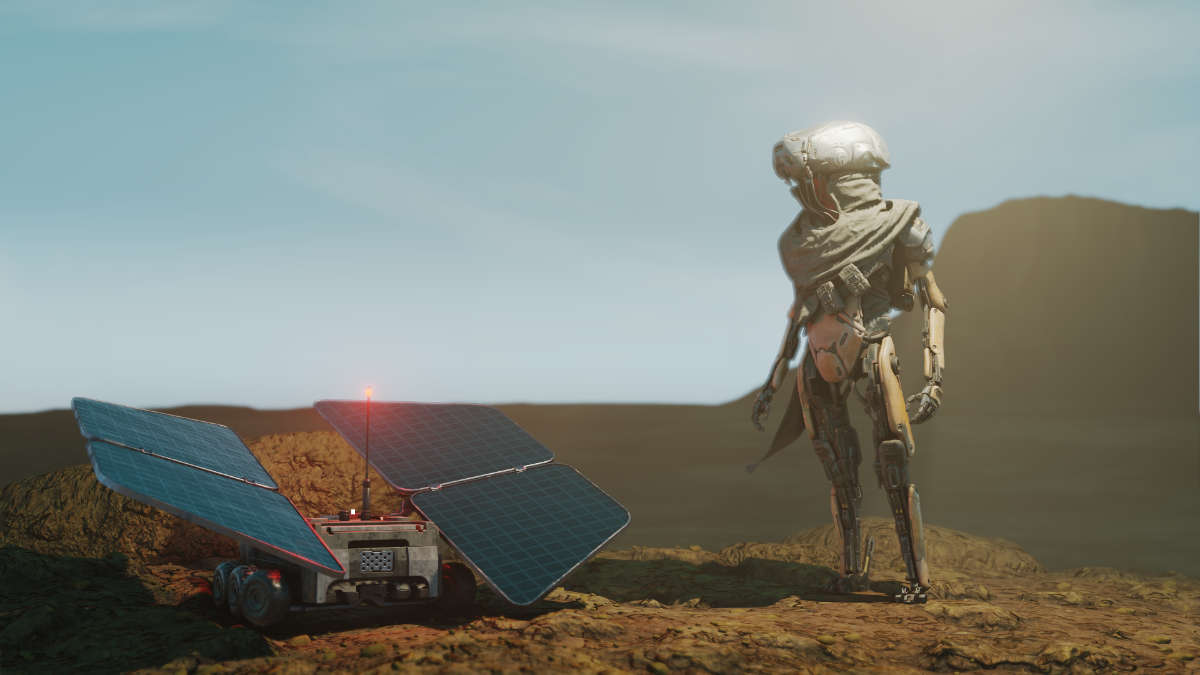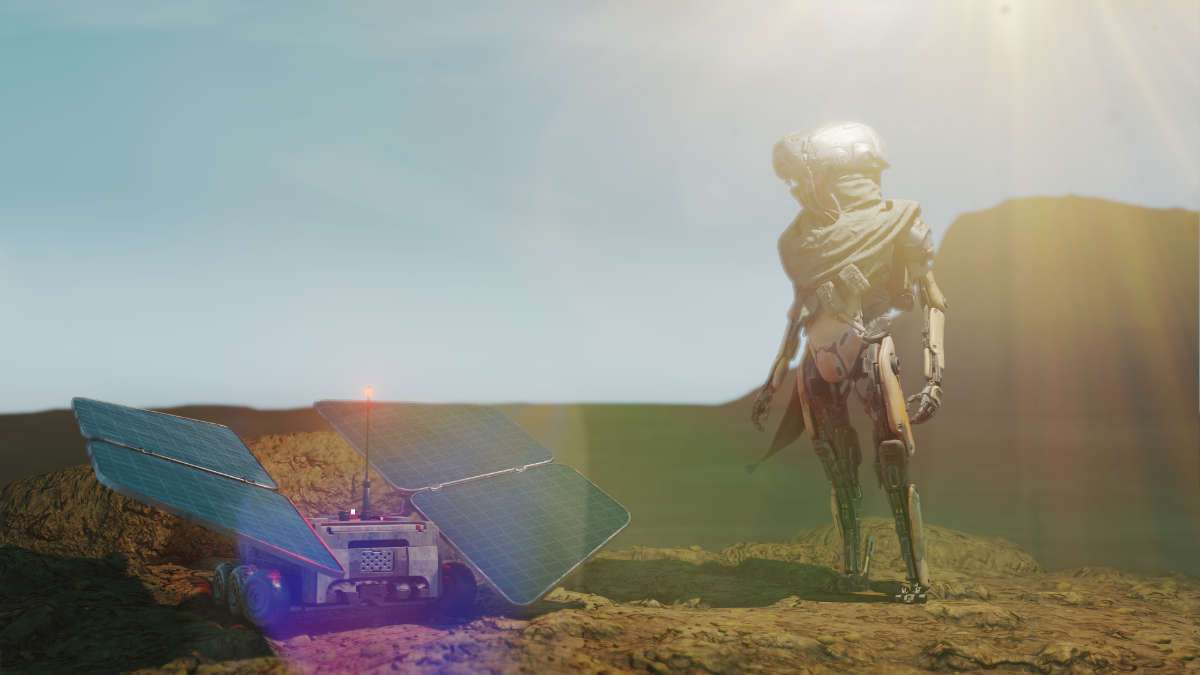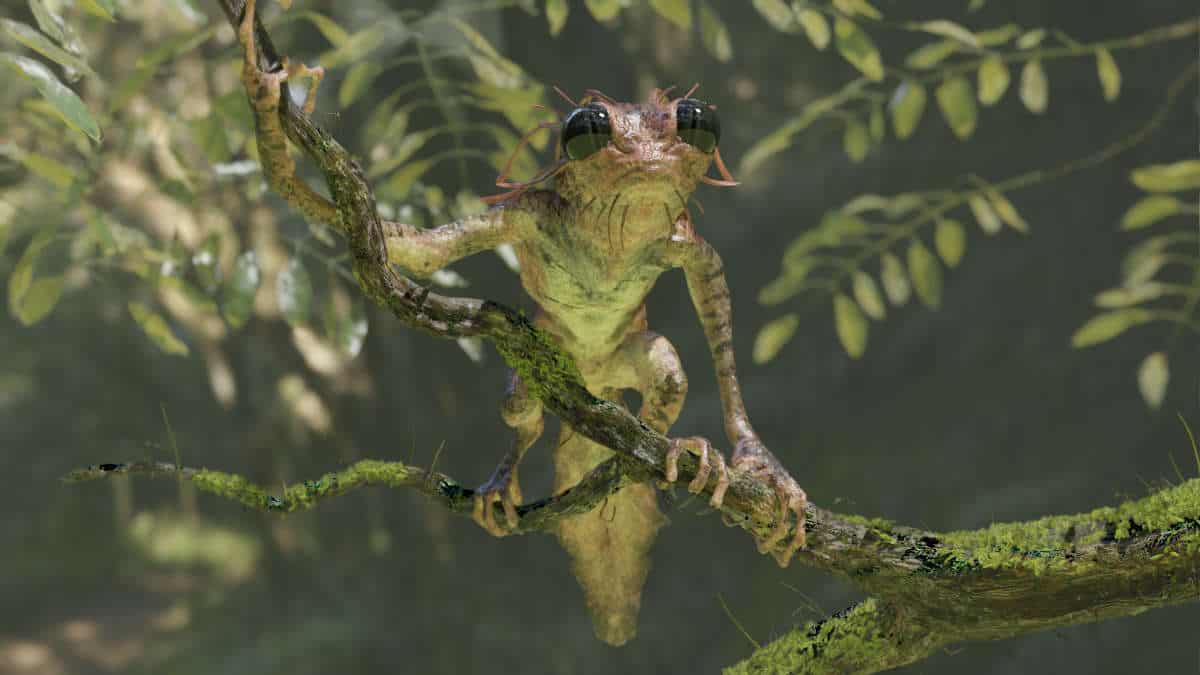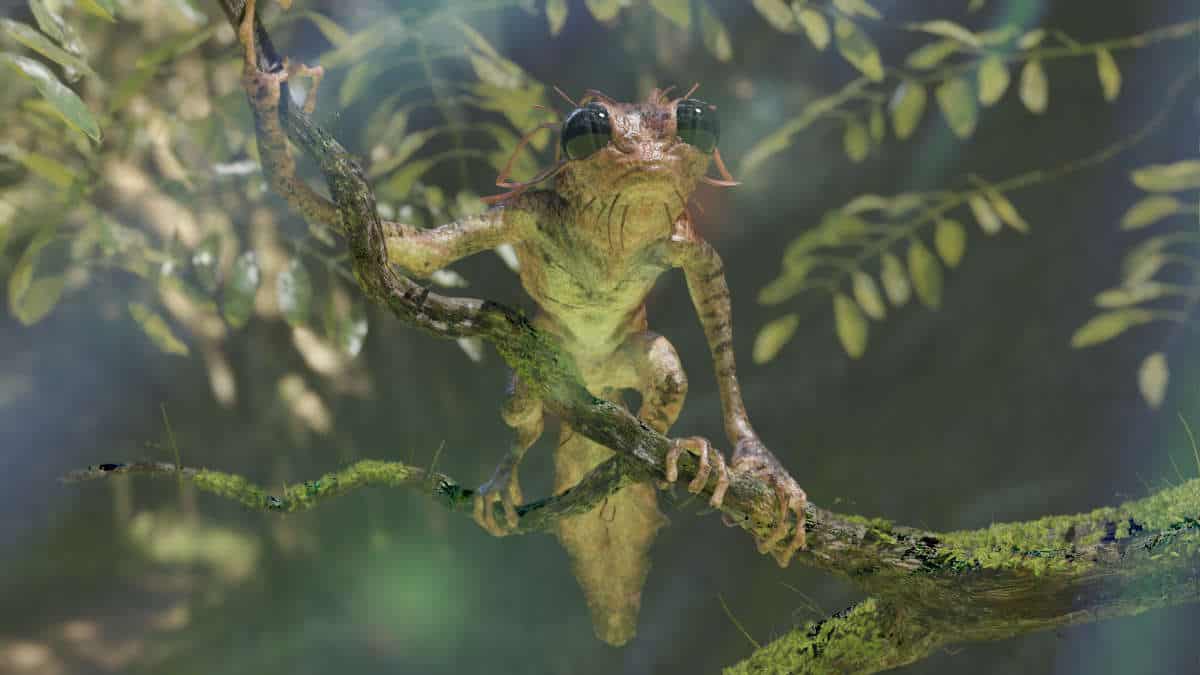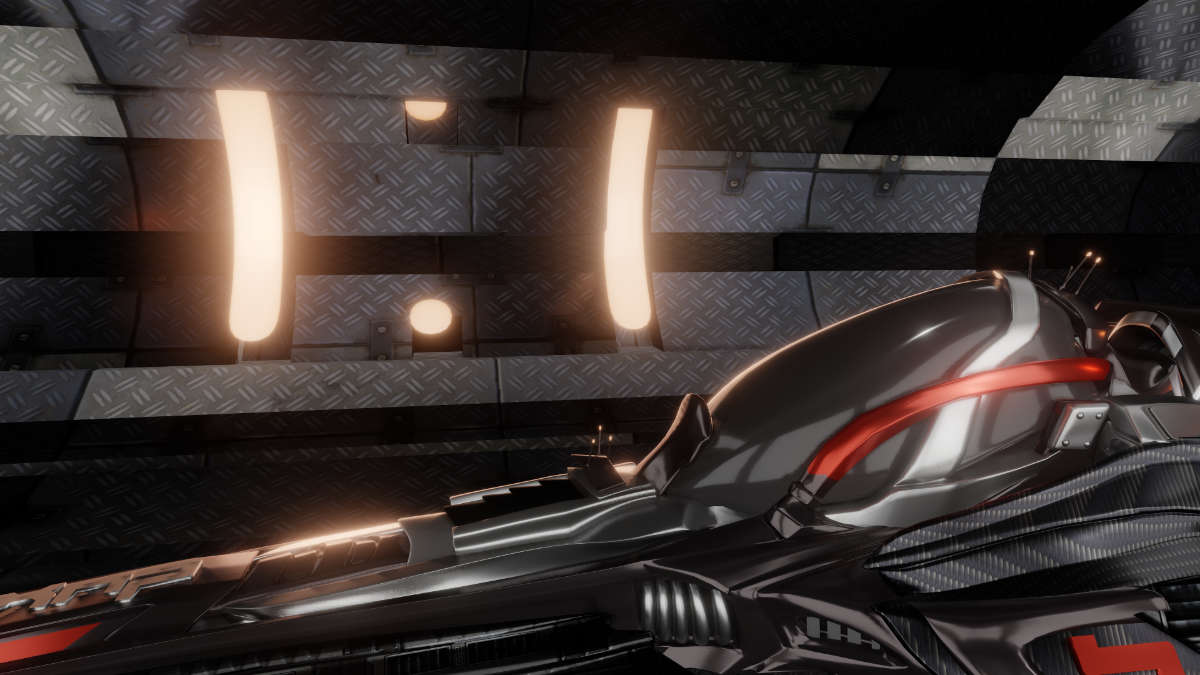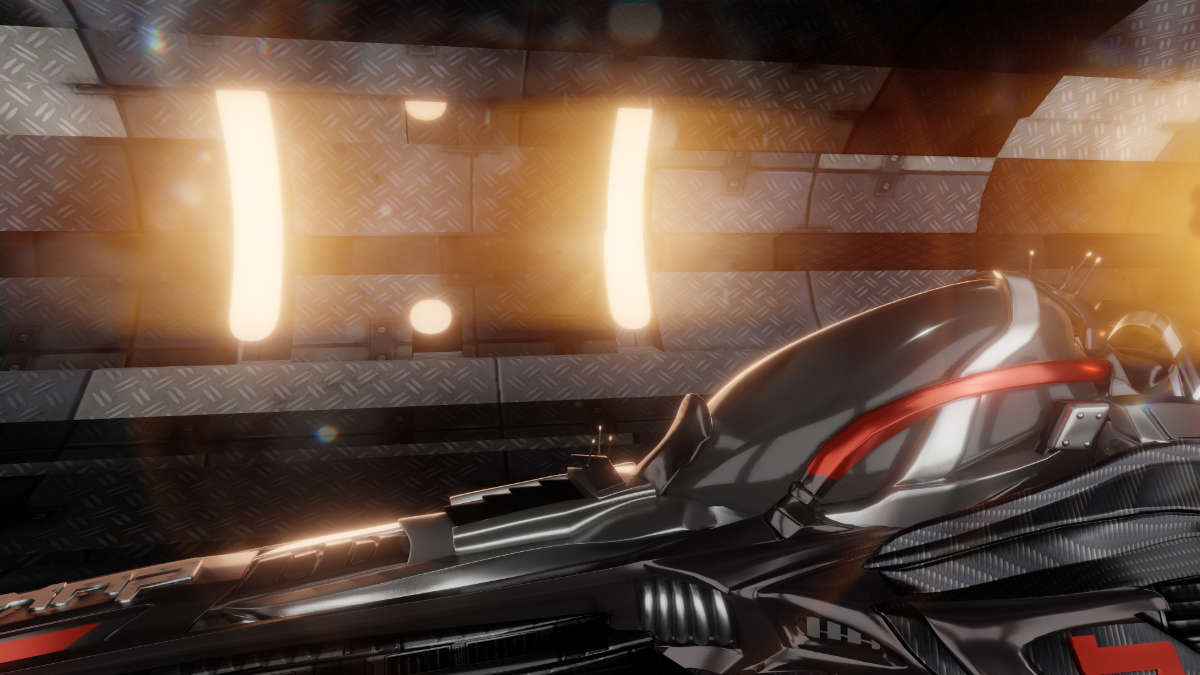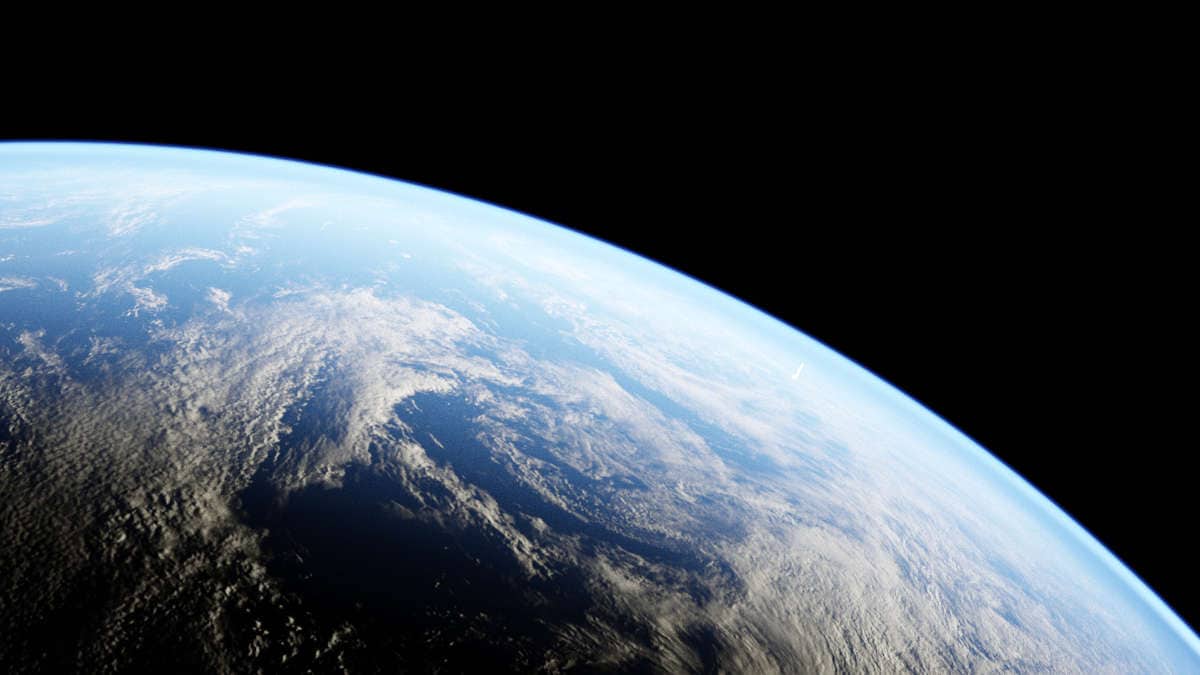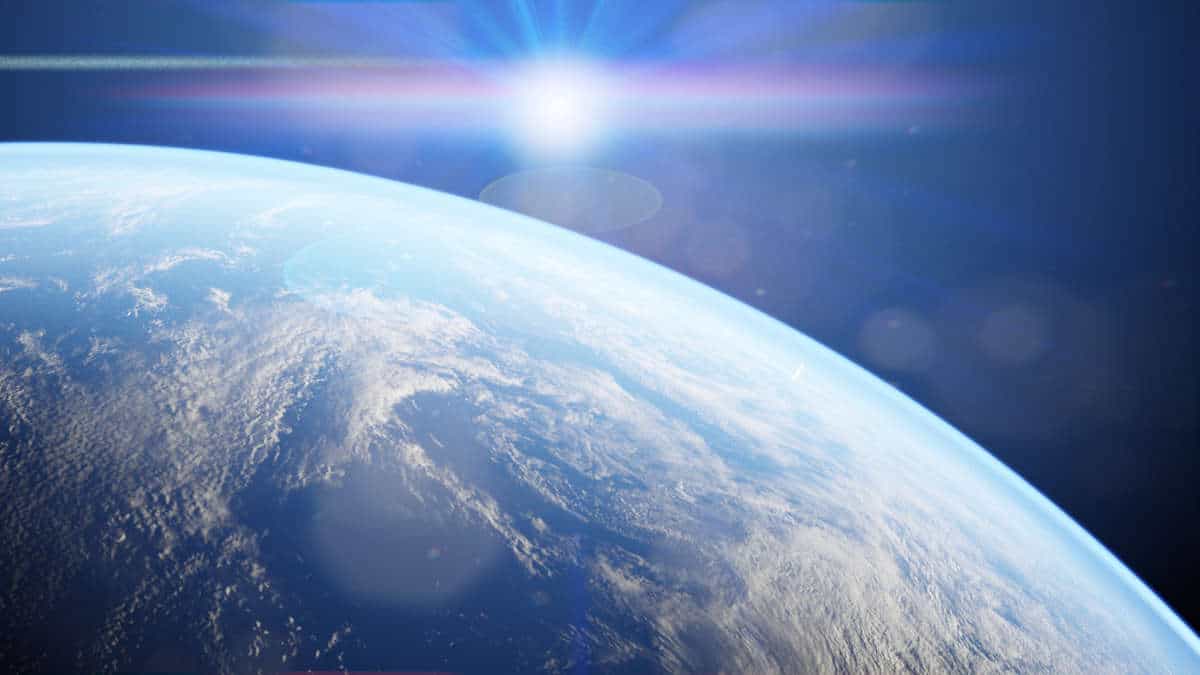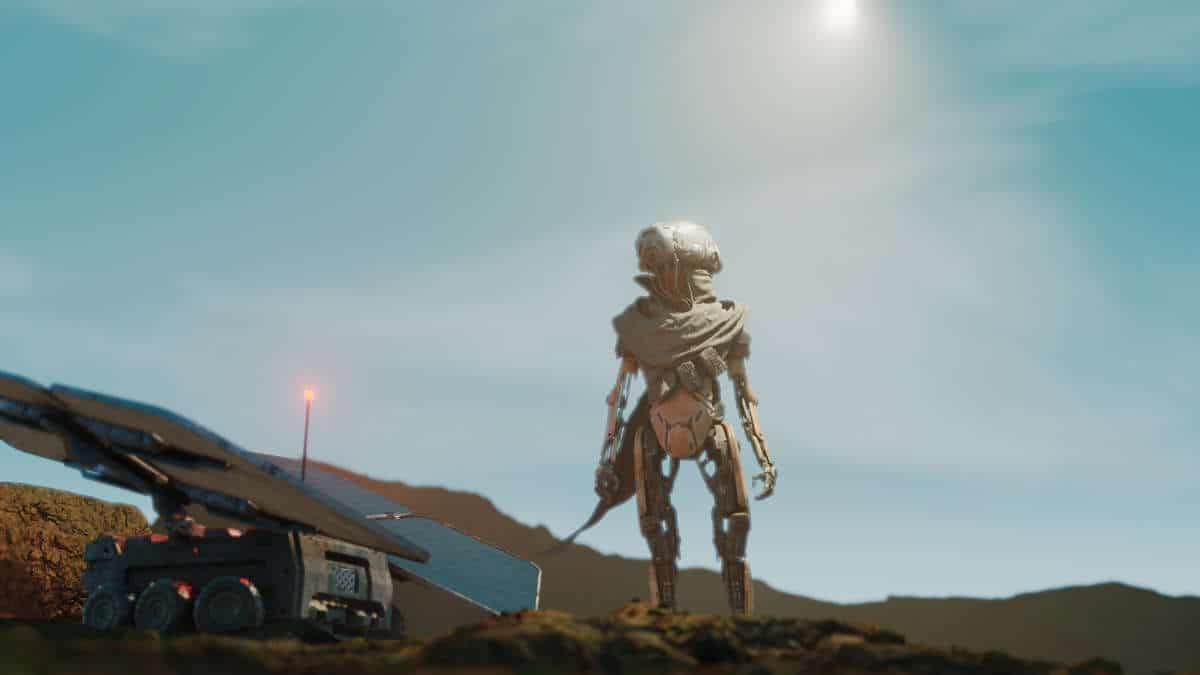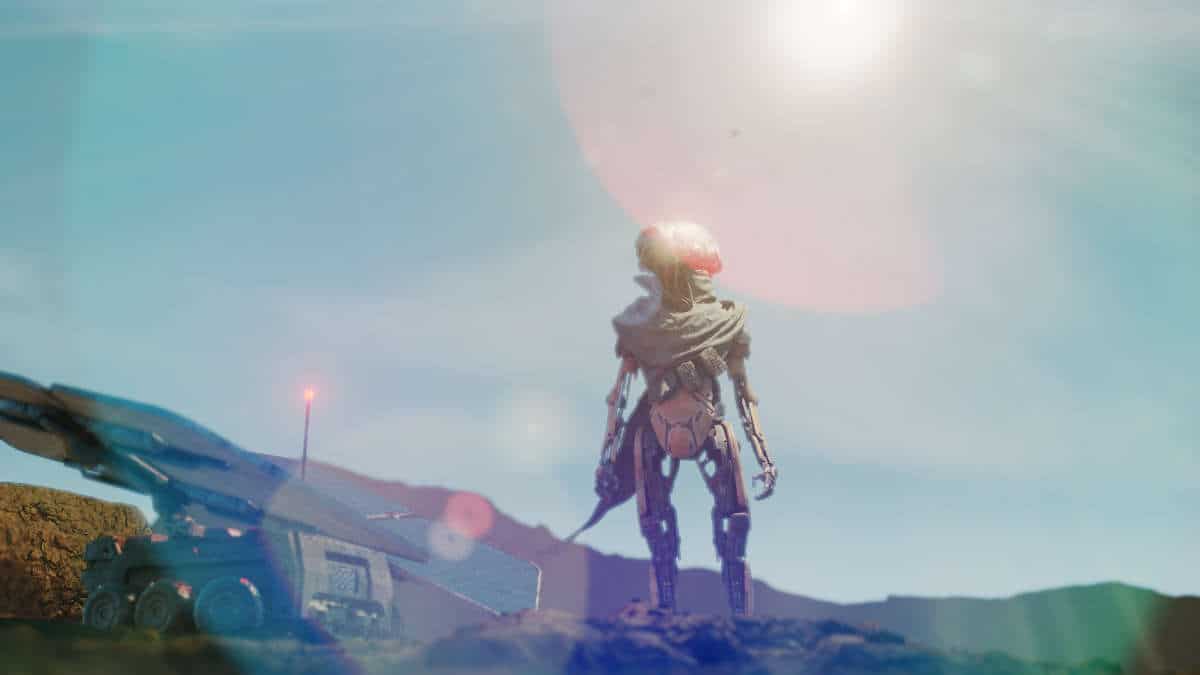 Blender demo scenes credits:
Race Spaceship
by Alessandro Chiffi – ONdata Studio
Tree Creature and Wanderer
designed and created by Daniel Bystedt
– Flared is a simple Addon for Blender 2.81 (or higher).
– Originally there was no support for Cycles. In October 2020 we have released Flared 1.6.7, which is able to work easily on scenes made in Cycles too. Check this video to understand how it works.
– It's based on 3D elements and procedural textures, so it's resolution-independent.
– It is completely real-time, as it adds to your scene the 3D elements that compose the flare.
– It's very easy to use: select a camera, select a light source (or more sources), add a flare, play with its sliders.
– It's not screen space-based, so it works also when the source is out of the screen space.
– There is no physical base in Flared: it doesn't simulate real light or lenses. It is an artistic instrument to add drama and cinematic effects to your renders and animations.
– It has 9 templates with different characteristics. We add new templates as soon as we can.
– You can use keyframes on each slider, to animate your light.
– For each template you have different sliders; you can adjust the dimension and the emission values of the different elements that compose the flare, and the number of elements too.
– Each flare needs to have at least a camera and a light source (the light source could be an object or a light).
– We perform tests only on stable versions of Blender. Don't use it on beta, alpha, or other branches.
– You can create as many flares as you want, there's no limit (it depends on your hardware).
– To simulate the occlusion behind objects, you'll have to add keyframes manually to the "Occlusion" value slider, which controls gradually the visibility of the flares. There's no automation in this.
– Sometimes you can have glitches due to too high emission settings or too high dimensions settings, but it's very simple to solve it playing with the sliders. There are some minor issues due to the use of DOF and Motion Blur too: the flares get blurred.
– We'll listen to our customers requests, seek for bugs, and try to improve the add-on, updating it every time we will do a fix.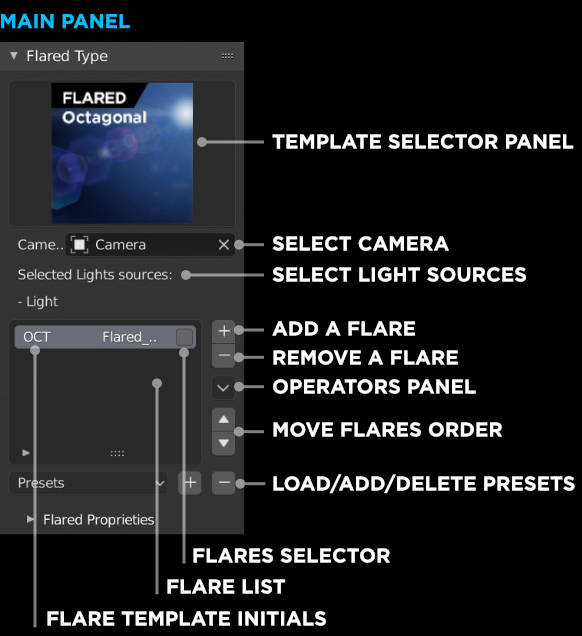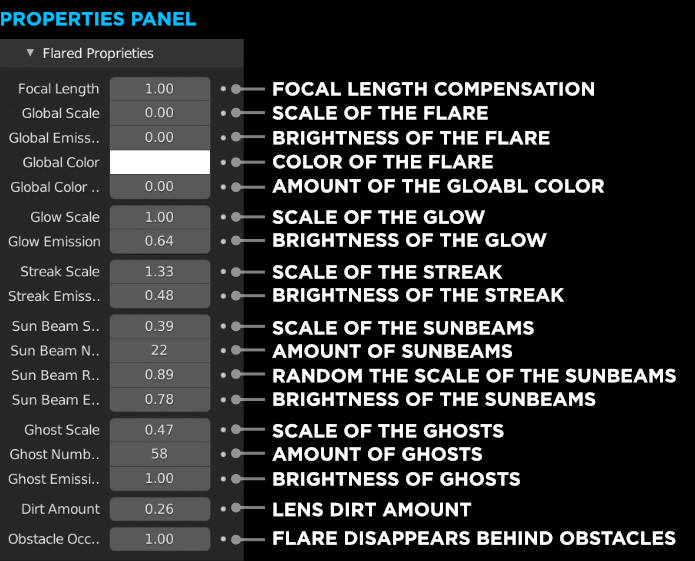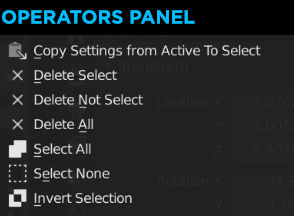 Each flare has Glow, Streaks, Sun Beams, Ghosts, Hoops and Lens Dirt. They have different behaviour depending on the selected template. You can modify all the different parameters using visual sliders.
This new lens flare generator gives you the ability to create as many flares as you need in your scene. Check the Tutorial/News section to learn how to create and control your lens flares.

★★★★★ Oh wow. This is really nice, and will keep me from having to go into my other video editor, I'm really trying to do everything in Blender, and this is super simple to set up, there is a lot of variety, you can use multiple flares, so you can get a lot of interaction of your light sources, I even appreciate the focal length control isn't called something else :) I'm very impressed.
★★★★★ Works great. If you are using it in cycles be sure to watch the authors tutorial on how to do that.
It's not intuitive, but one you see how to do it, it is very easy. Great addon!
★★★★★ The last flare addons you'll ever use! It's the best one out there, with great, and fast, customer support!
★★★★★ Easy to use and nice result. Great.
★★★★★ Though I am just starting to work with the Flared add-on, I am impressed so far. It is a great time-saver, and, as others have indicated, it is fun. An easy recommendation to make.
★★★★★ Love it! much quicker and fun than using a glare node or post processing in after effects!
Buying now you'll have Flared 1.6.81 (for Blender 2.81 and higher).
And you will receive for free each new update that will be developed for Flared 1.x.
We are receiving a lot of requests but unfortunately, we don't have a demo version. For this reason, we have made many video tutorials that show the use of Flared. You can find them in the Tutorial/News section.
You can have Flared for free winning a monthly challenge on their website.

CHANGELOG
28.08.2021 – Flared 1.6.81
Minor Bugs Fix:
– Solved some compatibility issue detected with Blender 2.93.x
– Solved other minor stability bugs that could cause crashes
12.02.2021 – Flared 1.6.79
Minor Bugs Fix:
– Solved a problem related to the deletion of corrupted flares (it could fail)
– Solved a minor bug that happened when the user changed manually the path of the pictures included in the addon
30.10.2020 – Flared 1.6.7 is now the official release
14.10.2020 – Flared 1.6.7 beta – VIDEO

Cycles support:
– now you can set up your flares quickly into your Cycles scene, using a new function that will automatically create a linked scene that will be rendered and composited at the same time, while rendering the Cycles scene
– the Cycles support works with multicam too
General features:
– now you can select the flare directly in the viewport (clicking its source object) and the correct flare will automatically be selected in the Flared panel so that will be easy to modify the desired flare
17.08.2020 – Flared 1.6.5 – VIDEO

– added multicam support. You can easily choose which flare will follow the active cam and which won't
– added an option to move a flare on a New View Layer
– added a little thumbnail near the flare to help to recognize it
– now you can edit the flare initials
– changed the icon to select a flare (instead of the checkbox)
– changed the tooltips on mouseover to make all the functions more understandable
– the active flare is now automatically selected into the outliner and the viewport
03.07.2020 – Flared 1.6.1
Minor Bugs Fix:
– Octagonal Flared had an issue when used with active DOF on camera. And the ghosts didn't work with the Obstacle Occlusion slider
– We also changed the code because Flared ran into trouble if the script were sourced from an alternate location
We are two friends. We met years ago, both working with Blender on their own projects. At the beginning of 2019, we had the intuition that with Eevee it was possible to finally realize high-level effects, in real-time, without the compositor. 
So we started working at FLARED, day and night. We put all our technical and creative skills into it. We hope you enjoy the add-on and give us the opportunity to continue working on it. There are many ideas for improving it.
Please, write for every need. We are a very small team, so we hope to be able to answer to emails quickly. In case we couldn't, we apologize.
Follow Us On Social Media
We will update the Facebook page with weekly news